Plan a weekend trip to experience these adventurous destinations while participating in a half marathon!
Experience the Kinzua Valley Trail in the Allegheny National Forest! The course follows Kinzua Creek from the village of Westline toward Redbridge. Be sure to visit all the major Allegheny National Forest attractions only minutes from the finish line!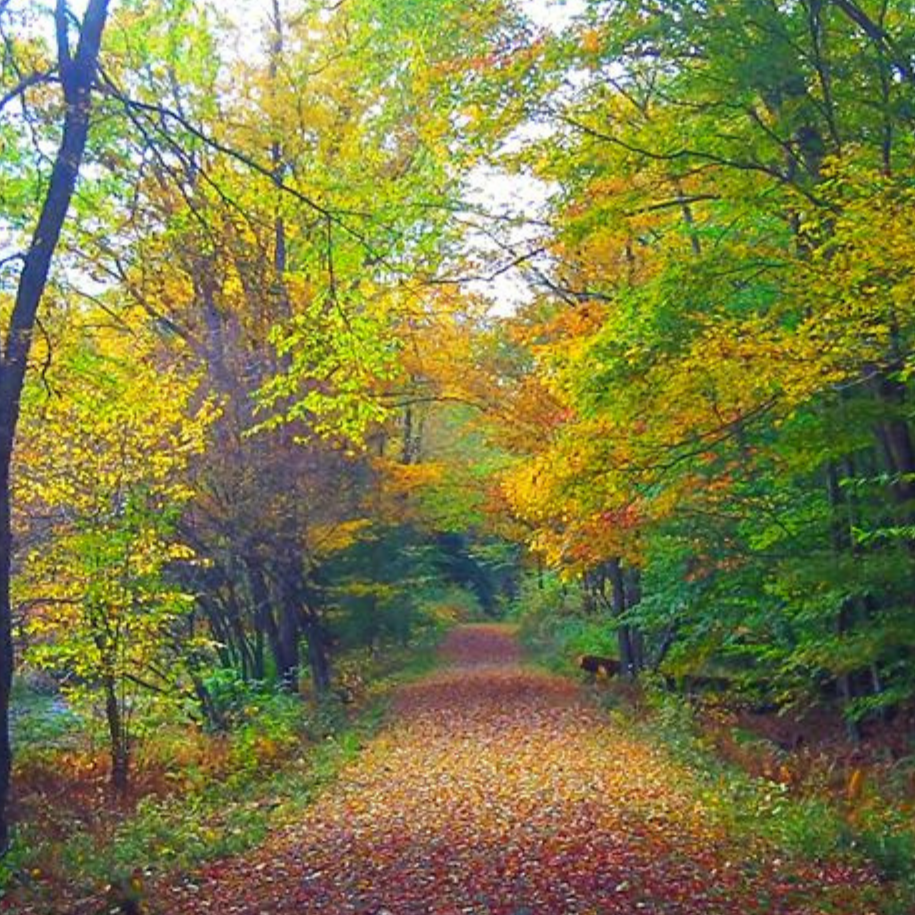 Experience the Sandy Creek Trail in Venango County, PA. The Sandy Creek Trail is considered by many runners and cyclists to be the most scenic rail trail in Western Pennsylvania. The race course begins and ends at the Belmar Bridge, a 1385 foot long bridge spanning the Allegheny River. The out and back course is relatively level and entirely paved except for the 7 wood boarded bridges along the length of the course. There is also a nearly 300-meter long tunnel along the course.
Rediscover an old road! The Old Turnpike Half Marathon takes place at the one-of-a-kind Abandoned Pennsylvania Turnpike! Featured in a movie, once billed as the "World's Greatest Highway", and surrounded by the stunning scenery of Buchanan State Forest and the Allegheny Mountain Range, this half marathon is a must!
Experience the 8th Wonder of the World! The Kinzua Half Marathon & 10K starts and finishes just steps from the breathtaking Kinzua Bridge State Park Skywalk! Rated as one of the world's top 10 viewpoints, this is a must visit destination in the Allegheny National Forest!