Wolf Creek Race Management
Producers of premier destination half marathons including the Kinzua Half Marathon, Old Turnpike Half Marathon, & more!
About Us
Professional Race Management and Timing
Wolf Creek Race Management offers professional event management and timing services for event directors everywhere. These services include FinishLynx fully automatic timing, RFID chip timing, manual timing, live results, registration management, start/finish line archways, USATF course certification, custom medals, bibs, and awards, equipment rental and more. Wolf Creek Race Management has the most up-to-date technology in race timing and offers affordable rates to keep events on budget and help race directors raise more money for their causes. Wolf Creek Race Management times a variety of racing events including track meets, road races, trail races, triathlons, and cross country meets.
Follow Us on Twitter!
Like US on Facebook!
Latest news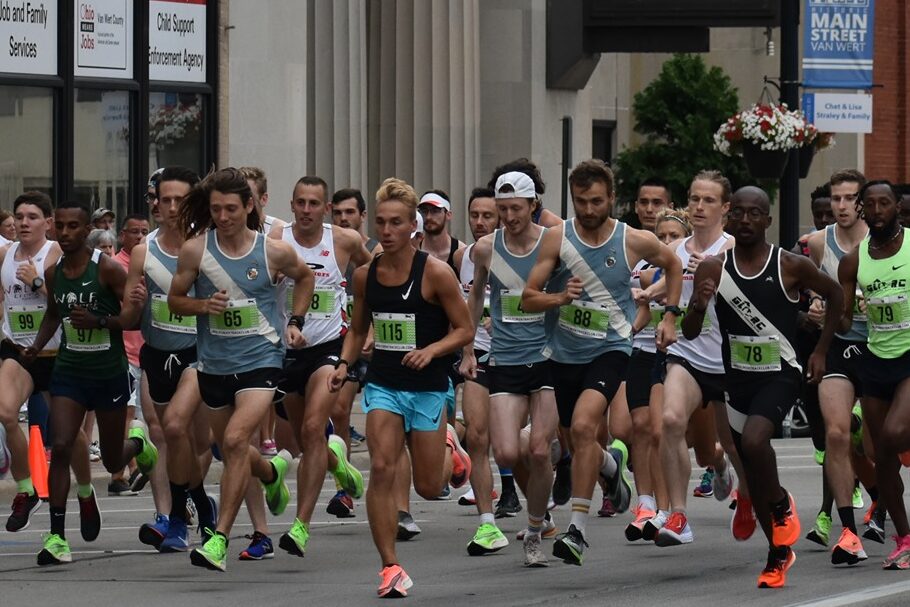 The fastest 4 miles is back! On July 9, 2022 at 8:00 PM, join us in downtown Van Wert, Ohio by the historic county courthouse to experience one of the most elite road races anywhere!

The 26th Annual Martha's Run will be welcoming friends and family back to Mt. Lebanon to recognize the bravery and service and preserve the memory and legacy of slain FBI Agent Martha Dixon. After a two year break due to the pandemic, this year's event will take place on Saturday, April 9th 2022 at 8:00 am at Mt. Lebanon High School. Wolf Creek Race Management has taken over management duties from The Martha Fund for the 2022 event. The Martha's Run 10k features a challenging course through the hills of Mt. Lebanon.
Previous
Next