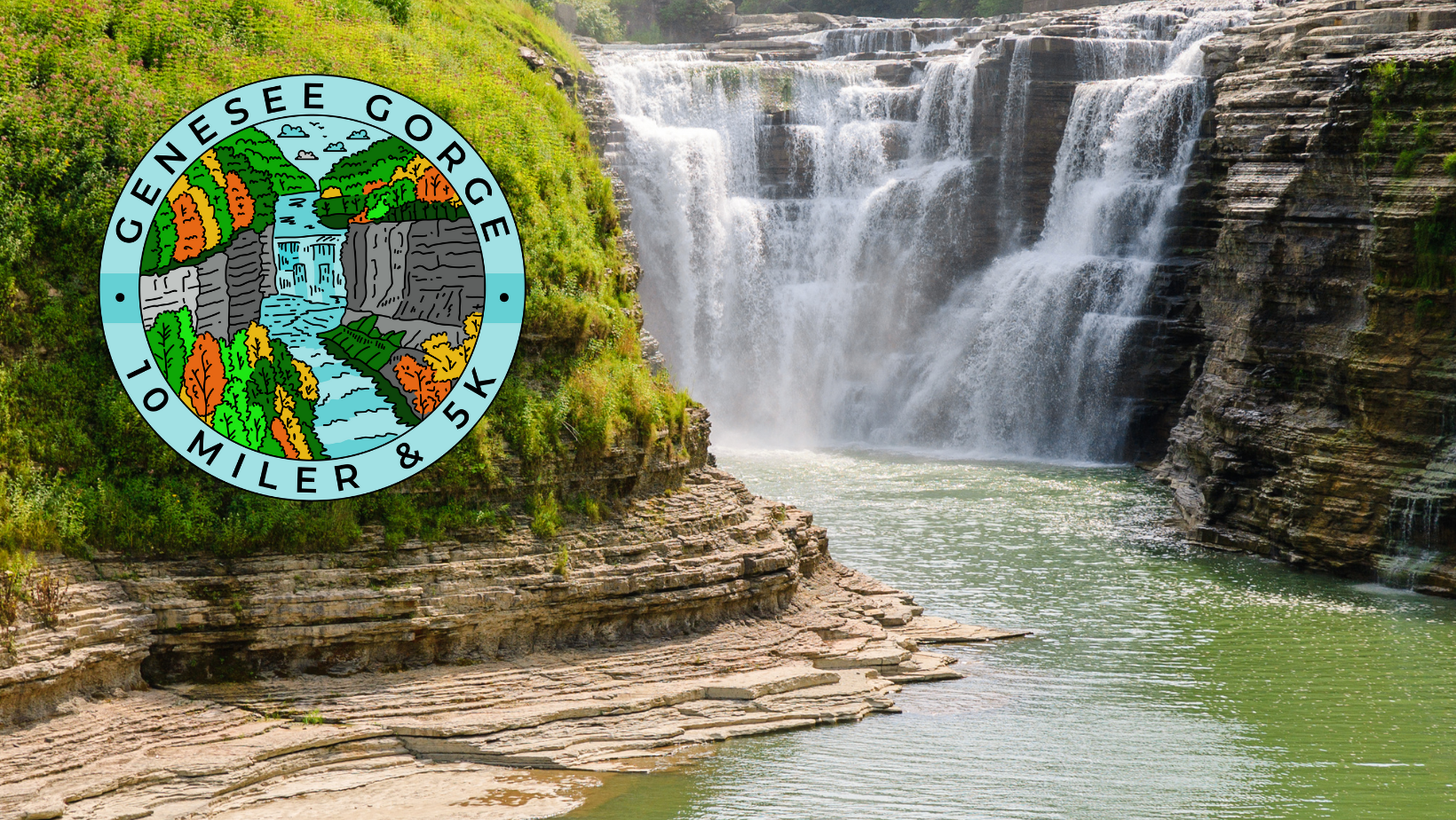 Wolf Creek Race Management is excited to announce a new upcoming race weekend at Letchworth State Park in Portage, NY. The weekend will feature the Genesee River Gorge 10 Mile and 5 Kilometer races which will take place on September 26. Here are three reasons why you should mark your calendars now and plan to visit this magnificent park this fall!
1. America's #1 State Park
Letchworth State Park is the most recent recipient of the USA Today's Award of Best State Park in 2015. The Park is considered to be in one of the most scenic areas of the Eastern United States and has been the subject of photographers and painters for generations. In addition to the magnificent gorge, and the breathtaking waterfalls, there are dozens of activities including 66 miles of hiking trails, kayaking, and hot air balloon riding.
2. The Grand Canyon of the East
Letchworth State Park is known throughout the Eastern Seaboard as the Grand Canyon of the East. The canyon walls created by the Genesee River rise nearly 600ft above the river level providing opportunities for breathtaking views for hikers or sightseers. It is particularly gorgeous in the autumn with the changing leaves, which is when the race weekend will be.
3. Waterfalls, Waterfalls, Waterfalls
Letchworth State Park boasts more than 50 waterfalls throughout its park. Most notable however, are the three large waterfalls on the Genesee River. These waterfalls are in the southern portion of the park and are named Upper, Middle, and Lower Falls. Upper Falls has a height of 70ft with an active railroad trestle above it, making it a perfect place for both viewing and photography. Middle Falls is the most impressive falls with a height of 107ft while Lower Falls is around 30ft. The best part of these falls is that they are easily accessible from the parking areas so that race participants can easily view them even on a quick drive by.
This park is a destination that you cannot pass up and there is no better way to experience it than Wolf Creek's race weekend this fall.