This is historically the coldest time of the year in Western Pennsylvania and most of North America. The Weather Channel App on my iPhone tells me "Be careful out there. Pretty bad running weather this week." If you are unfamiliar with the Weather Channel's GoRun index, it is a scale from 1 to 10 that takes into account how temperature, humidity, precipitation, and wind can affect your run. The highest projected GoRun index this week is a 1.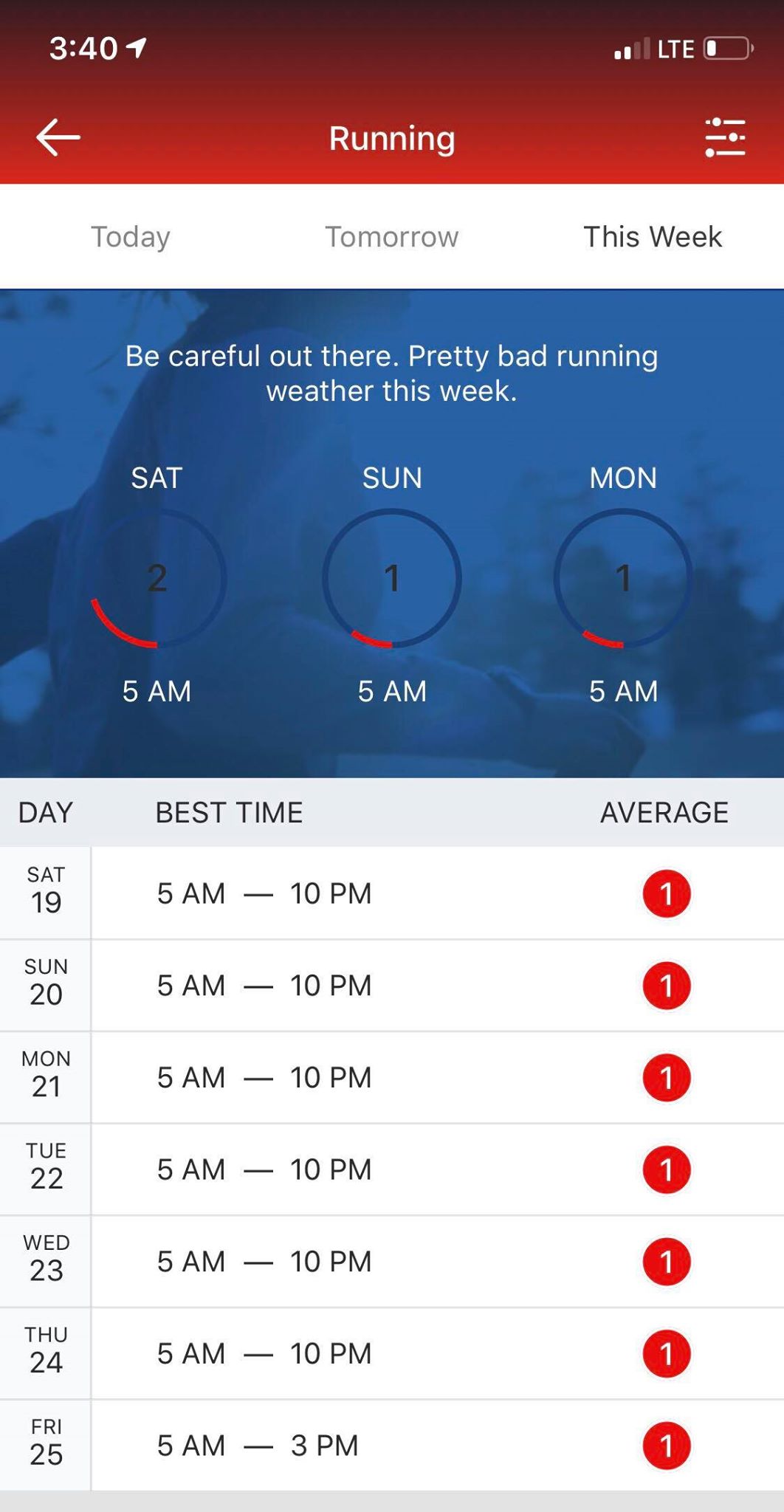 The tough conditions don't mean you can't get in good training or racing. Many local runners are putting in big mileage and workouts this winter gearing up for track season or spring road races such as the Pittsburgh Marathon. Check out this article about how to run outside safely in the winter.
Local Events
This weekend, Wise Strength & Fitness Center in Grove City is hosting a Treadmill 5k Challenge. This is a great opportunity to run fast and compete or get a hard workout in a controlled environment. You can sign up online or in person at the venue. the entry fee is only $10. The winners in each age group will receive a free month membership at the 24-hour fitness center that will surely aide the training process in this current winter weather. You can come in from 7am to 7pm on Friday or 8am to 12pm on Saturday. The time starts when the treadmill belt begins to move and ends when the distance hits 3.1 miles. Results will be posted after the last run on Saturday. For more information visit runsignup.com.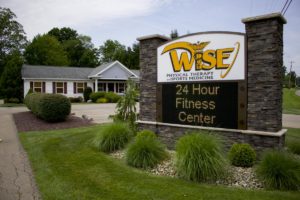 Indoor track is also in full swing now. There is a collegiate/open meet scheduled for Friday and Saturday at the SPIRE Institute in Geneva, OH.
There are no road races in Western Pennsylvania this week according to Running in the USA.